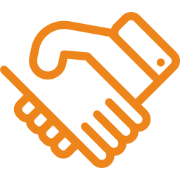 Honesty
Honesty is the enterprise's foundation. A company must build trust with its customers based on honesty in order to strengthen relationships and improve its sales performance. The company must be honest with its employees and boost integrity in the workplace in order to make progress and grow together with its employees. The management team must treat the company it serves with sincerity to form a consensus and achieve mutual goals through collaboration.
Specialty
Dedicated to the aviation industry, our company carries out all kinds of activities, including design, manufacturing, and operations in strict accordance with international standards and regulations set by each country, while also taking the initiative to foster talents to pass all types of accreditations and examinations to ensure high-quality output. We offer precise technical and regulatory consultation services and deliver safe, quality aircraft to become the leading brand among all the light sport aircraft in the world.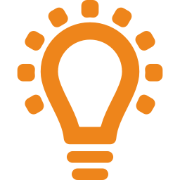 Innovation
Our company encourages all employees to carry out positive thinking and actual efforts to accumulate endless possibilities using innovative thinking, for a kind of ideological revolution. Meanwhile, our company continues to dedicate itself to aircraft R&D by constantly absorbing cutting-edge technology and developing the most sophisticated aircraft products for precise technological innovation. The combination of these two aspects is the key to a successful future.
Co-prosperity
The success of an enterprise originates from the trust and love that each employee has for the company. The business must deliberately carry out every decision-making process to ensure its sustainability and thus guarantee the long-term careers and benefits of its employees. Furthermore, a business must conduct continuous staff training and give guidance and trust in order to encourage its employees to make the greatest contribution based on employee growth. All our employees are expected to share the prosperity of our company together, jointly create outstanding achievements, and feel proud to be an employee of AeroJones Aviation.